Check out our online store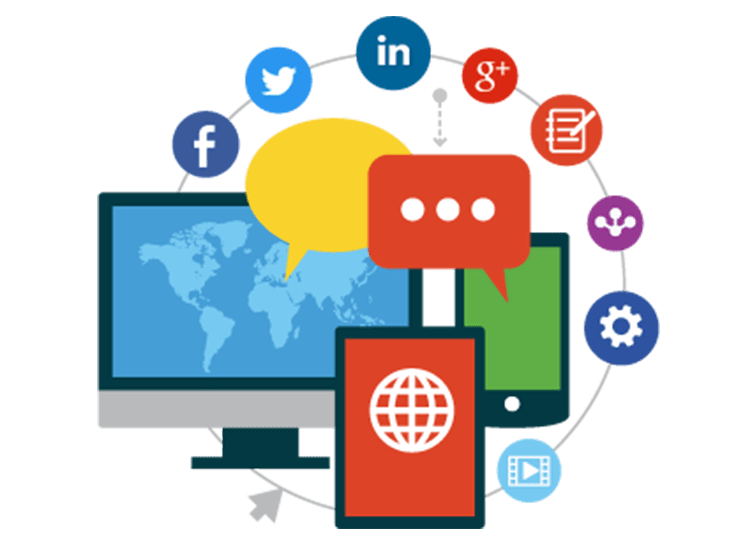 SOFTWARE DEVELOPMENT
Custom software development is the designing of software applications for a specific user or group of users within an organization.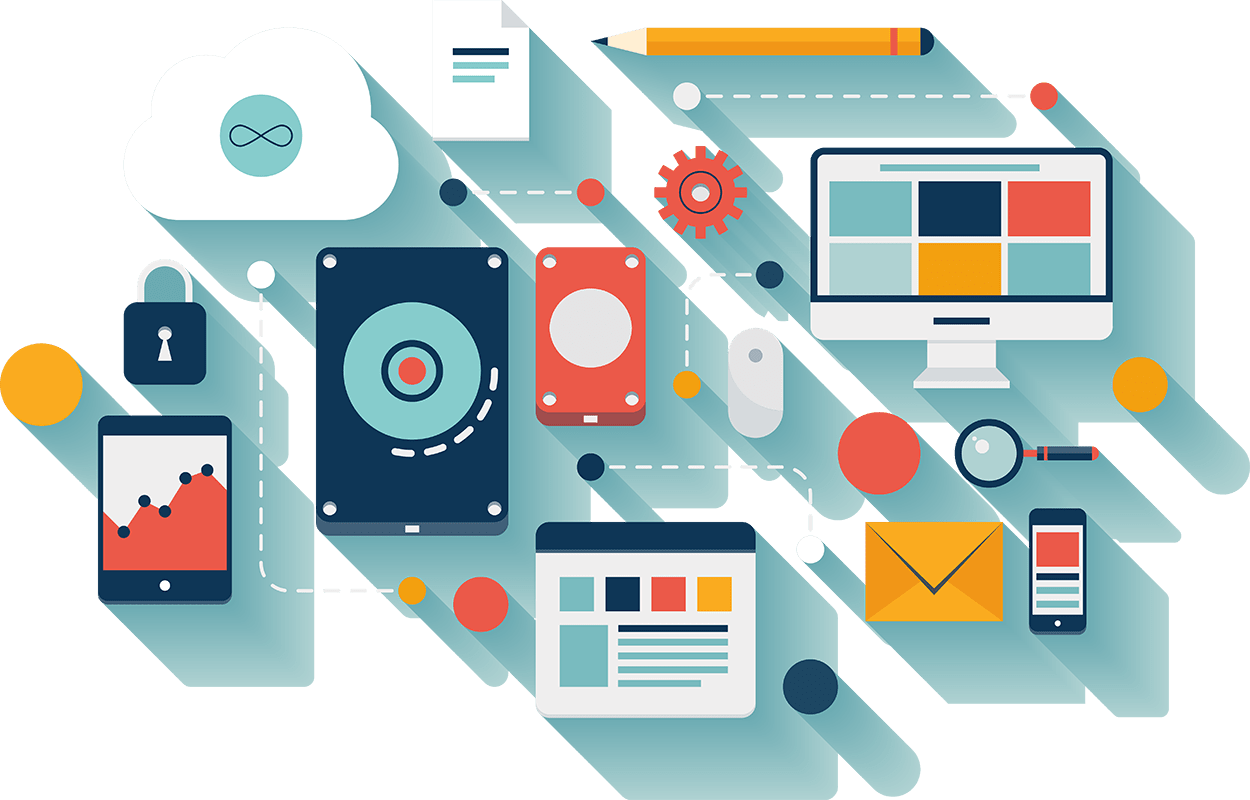 WEBSITES DEVELOPER
We have developed business partnerships with some leading industry leaders like HP, Lenovo, Microsoft, Kaspersky, Dell, Ingram and HikVision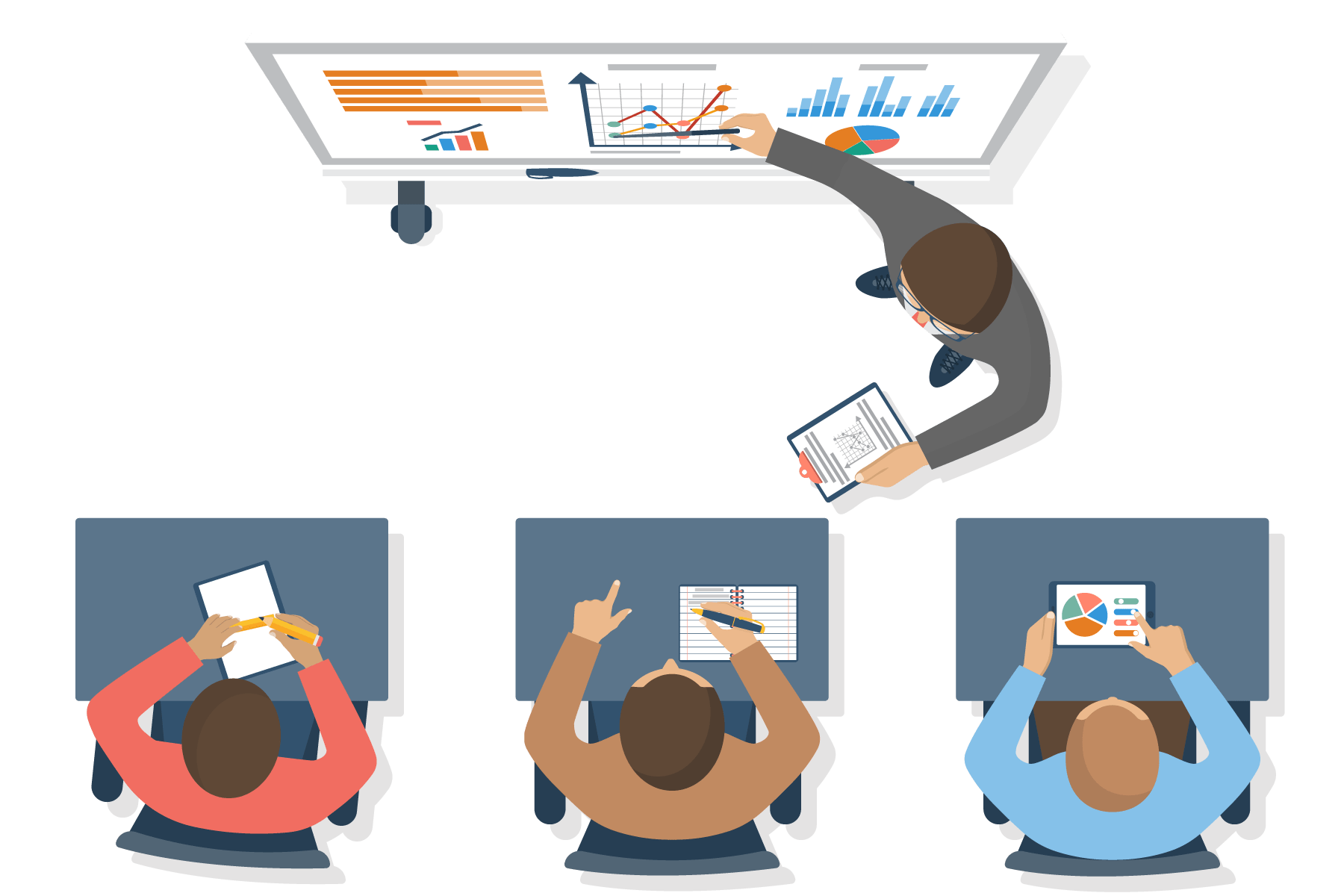 MOBILE APPLICATIONS
RICT is an upcoming computer training center based in Kohima which beliefs in meeting not just the students expectations but exceeding it.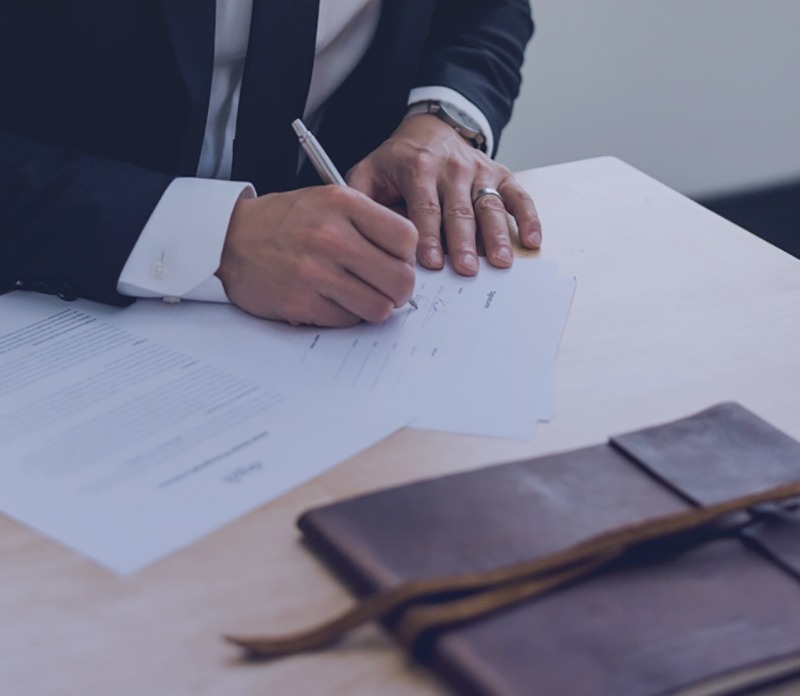 COMPUTER SALES & SERVICING
A Digital Signature Certificate is a secure digital key that is issued by the certifying authorities for the purpose of validating and certifying the identity of the person holding this certificate.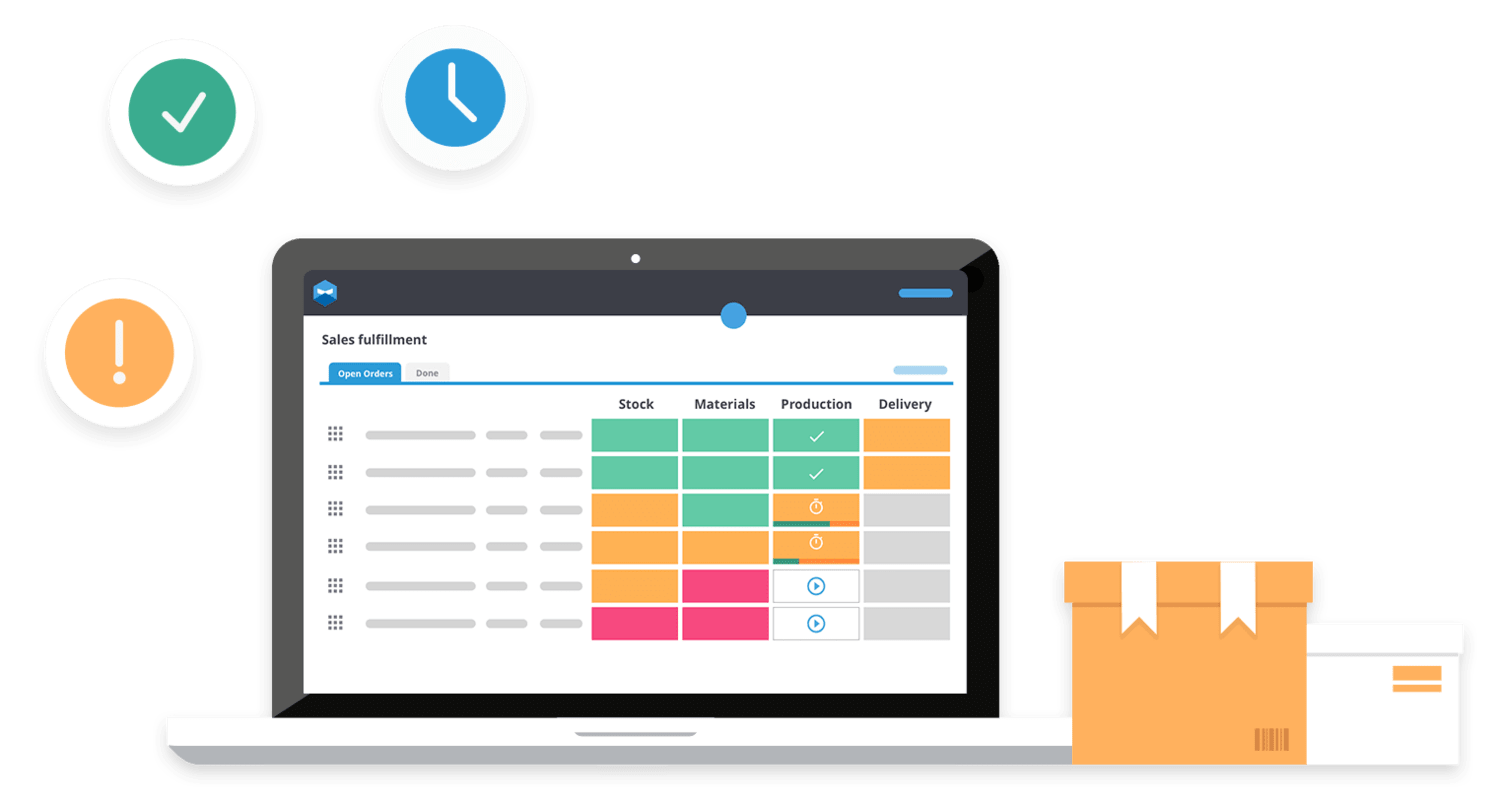 END TO END SOLUTIONS PROVIDER
A one-stop-point solution to your technological needs. Computers? Softwares? Security Surveillance Tools? Business Management Tools? WE GOT IT ALL!!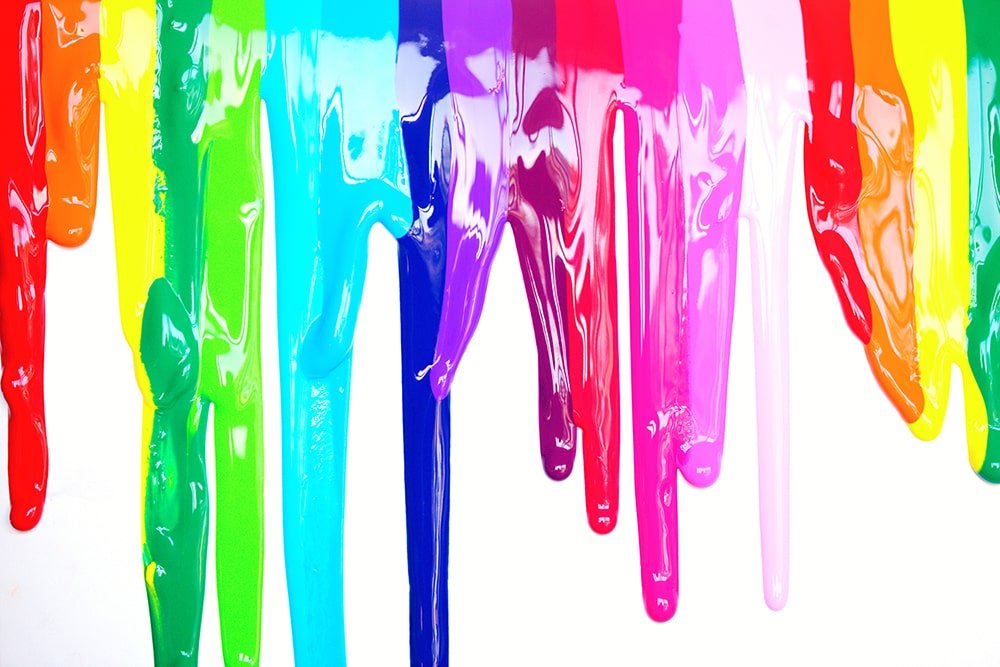 PRINTING SERVICES
Your success is as important to us as it is to you. Our customers trust us to make them look good and that's how we measure success, not only by how well we do but by how well you do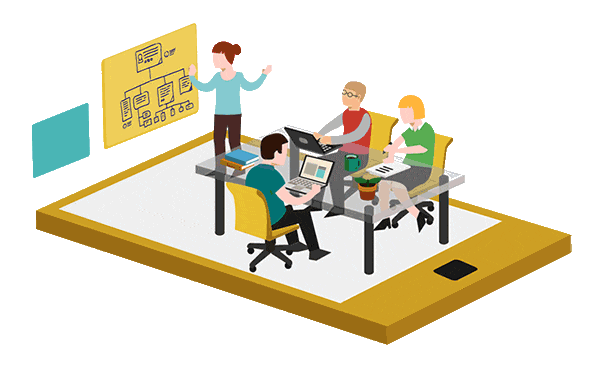 Ramietech Solutions is comprised of a compact team of technical and management experts who have relevant expertise and experience in their respective fields of work. With a dedicated workforce to fulfill work requirements to deliver the desired output, the firm utilizes its human resources to its optimum level.
We are a dedicated team of professionals in database & system administration, a specialist in object-oriented programming, web technologies & services, mobile solutions, and computer graphics & design.