About Us
Ramietech Solutions is one of Nagaland's progressive IT firms established in 2012. The firm's headquarters is located at P.R.Hill, Kohima with IT professionals providing a wide range of IT services and IT products to both private and public sector clients within and outside the state. We are committed to excellence, efficiency, timeliness, quality, customer satisfaction and sustainability of the products and services delivered.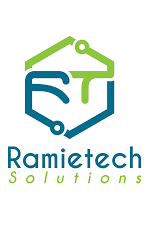 Nature of Business
Service Provider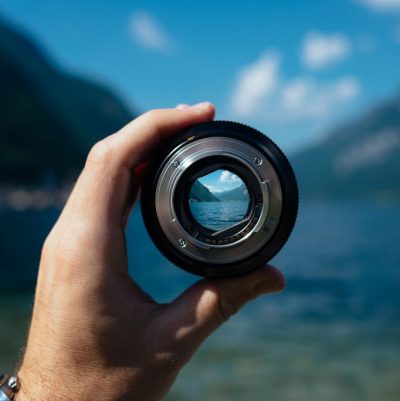 Our vision
The driving force propelling the founders was based on the vision of empowering and transforming Nagaland through effective use of information technology. Starting its operations from a cramped one-room office, the company has come a long way and now its corporate office is based in a prime location in the heart of the state capital, Kohima.
Our Team
Ramietech Solutions is comprised of a compact team of technical and management experts who have relevant expertise and experience in their respective field of work. With a dedicated workforce to fulfill work requirements to deliver the desired output, the firm utilizes its human resources to its optimum level
We are a dedicated team of professionals in database & system administration, specialist in object-oriented programming, web technologies & services, mobile solutions and computer graphics & design.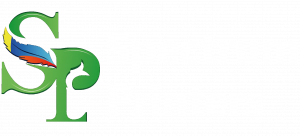 To bring about technological progress and equality with the mainstream in the state and to create the best relations for sustainable economic and social growth in the interest of our clients in particular and society in general.
Ramietech Solutions