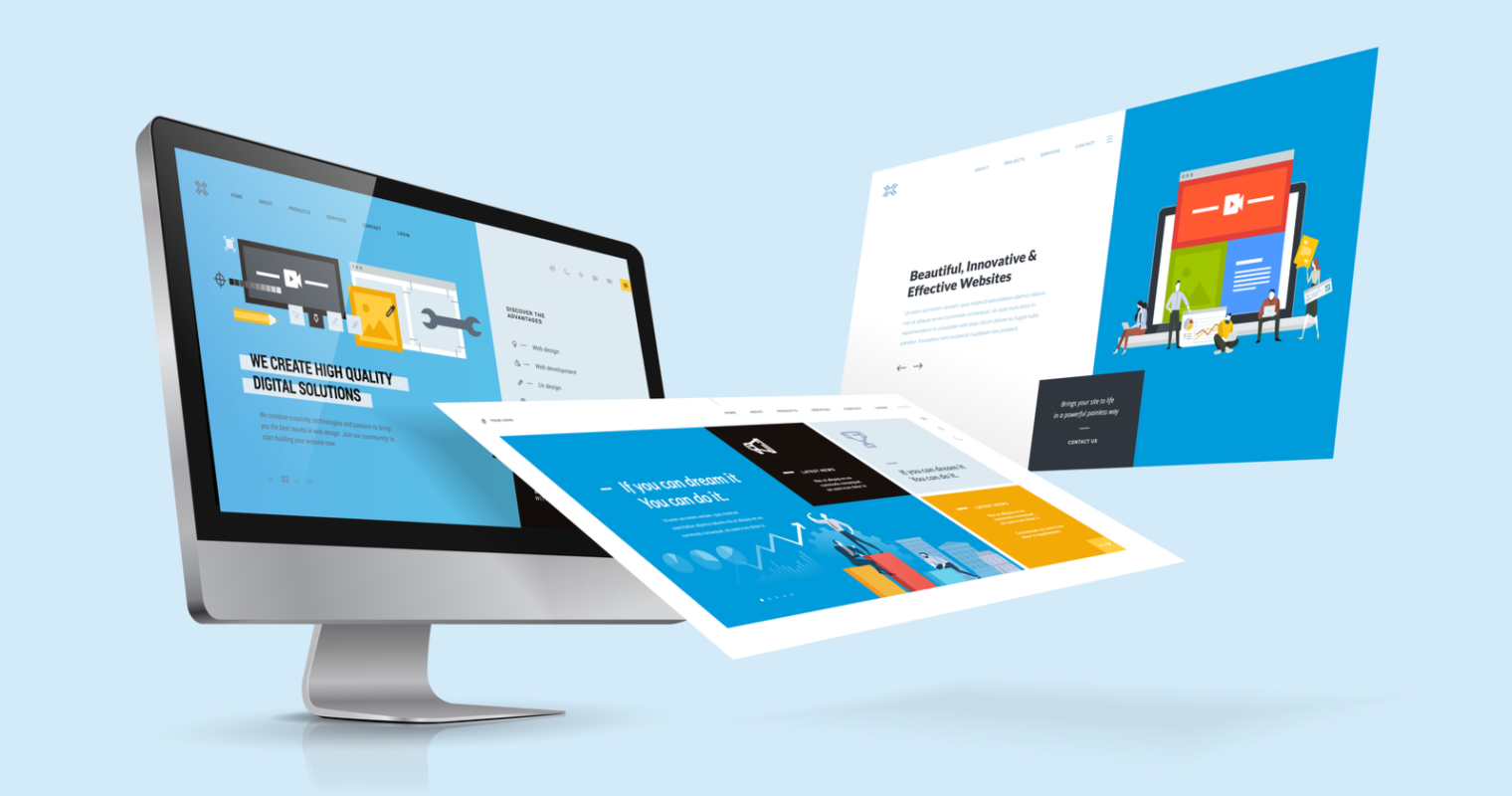 WEB DESIGN & DEVELOPMENT
Our software developers and website designers are updated with the latest coding and technology innovations and are well versed in various programming languages, ready to meet your needs.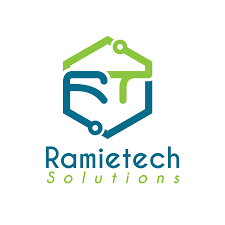 WEB DESIGN & DEVELOPMENT
Interface and website design
HTML/CSS Development
Blog design and RSS Integration
Website Maintenance
Website Content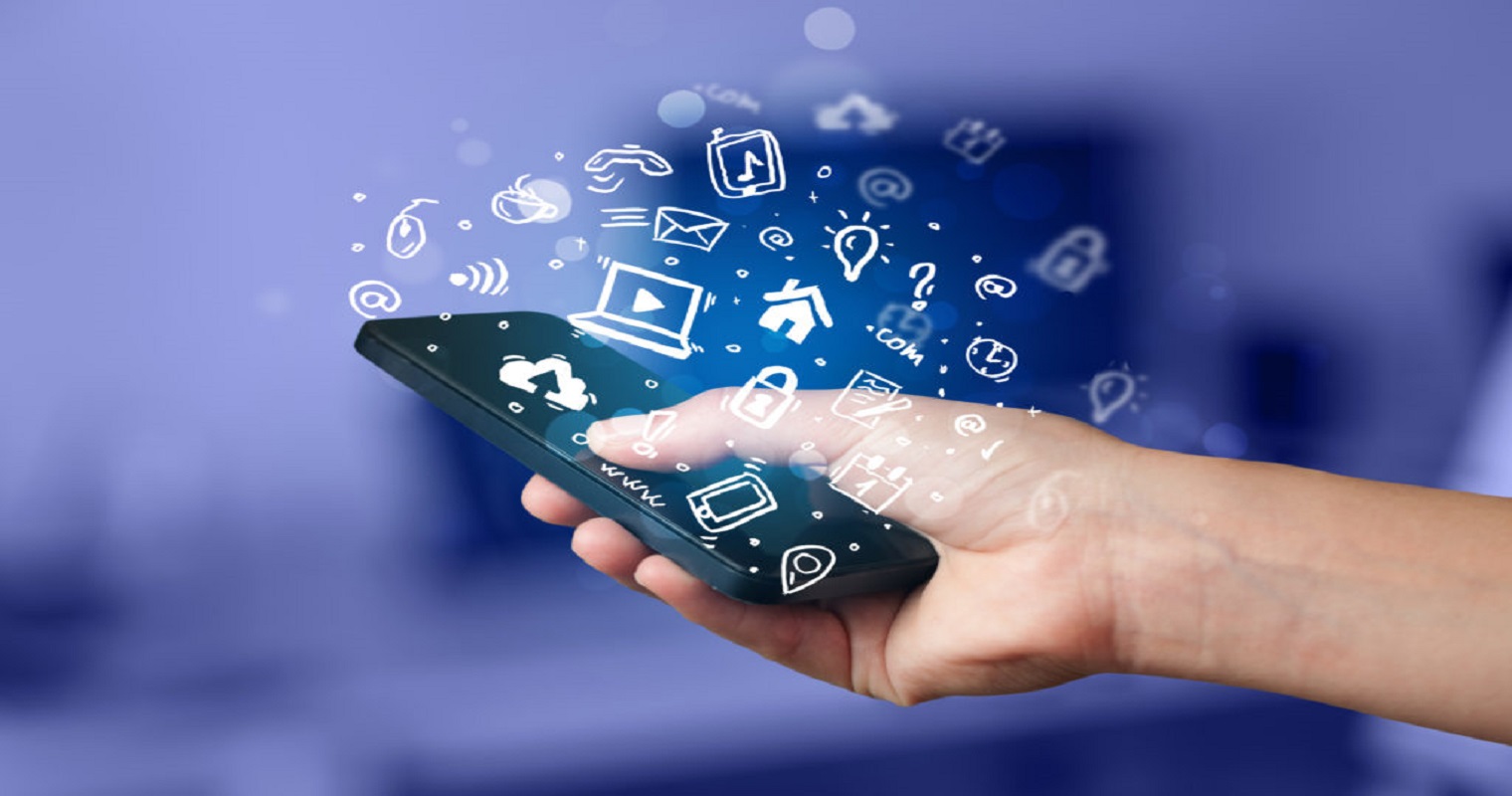 MOBILE APPLICATIONS
Get the best apps here at Ramietech IT solutions. We customize apps for your mobile phone based on your needs. If you've got an app you need to access fast and efficiently on your mobile phone, look no further! We will customise an app that's best suited for you.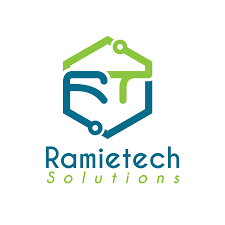 MOBILE APPLICATIONS
First and foremost, at the top
Secondly, another item
Thirdly, a concise point
Fourth, a bit more description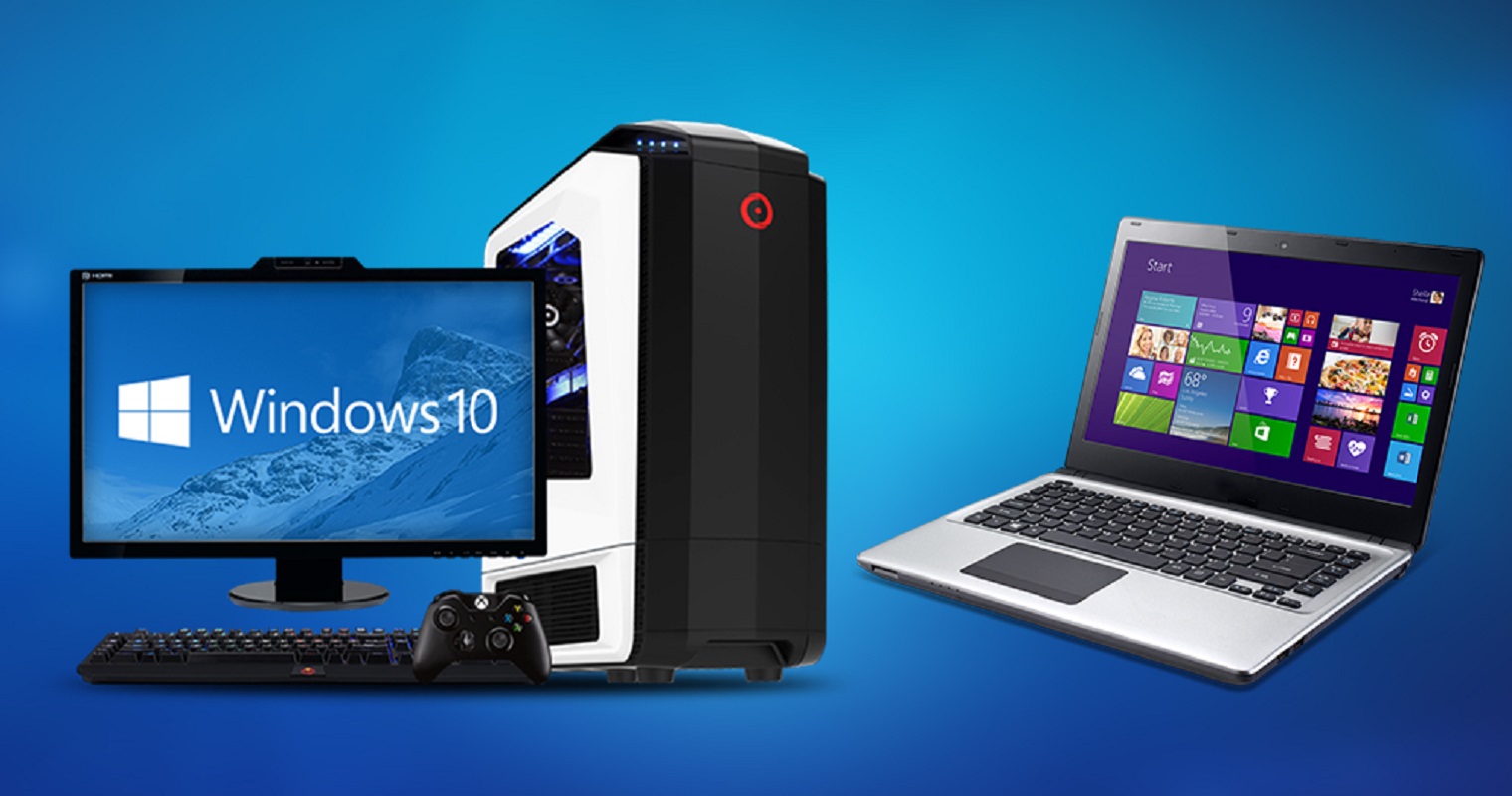 COMPUTER SALES & SERVICING
A SUBHEADING
Blocks provide you with everything you need to build a larger page. They contain a variety of content elements, such as images, buttons, headings, and more. These elements are arranged in rows and columns, which provide a useful structure, as well as a sense of balance within the overall composition. You can modify this structure using our intuitive drag and drop interface, which allows you to rearrange content to your heart's content.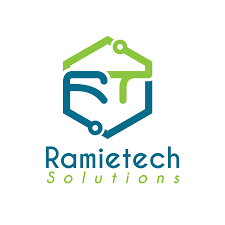 COMPUTER SALES AND SERVICING
Computers & Peripherals
Desk, laptops, Tablets etc
Mobile Phones
Computer Servicing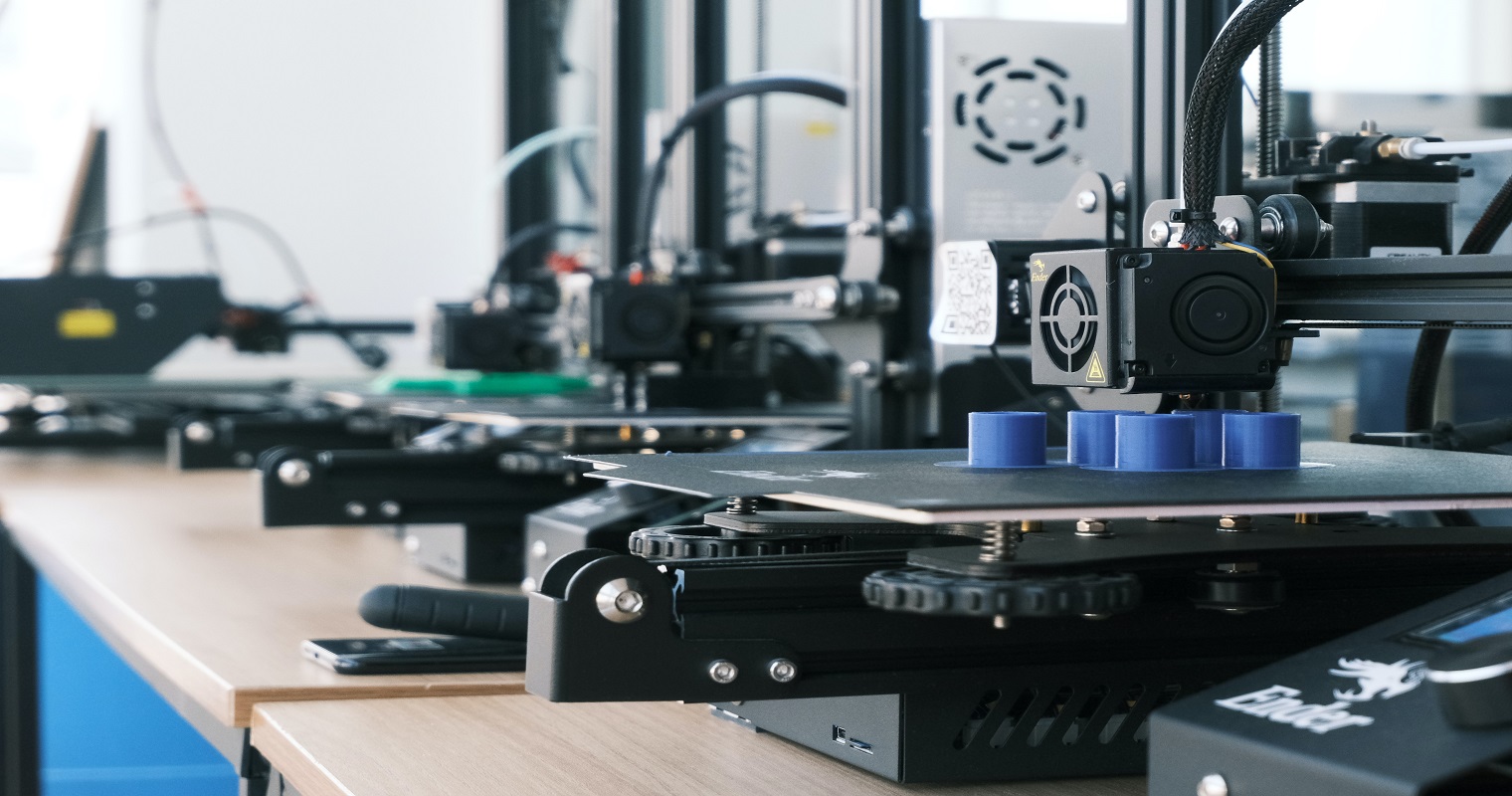 PRINTING SERVICES
Spectrum Printers is a premier, custom print shop, proudly serving for years, from business cards to brochures & bulletins.We are ready to turn your ideas into a thing of beauty.Allow us to make a measurable difference with you.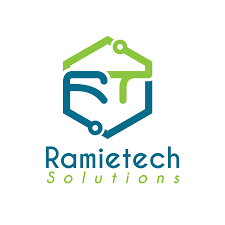 PRINTING SERVICES
Great flexibility
More Productivity
High Image Quality
Better compliance & control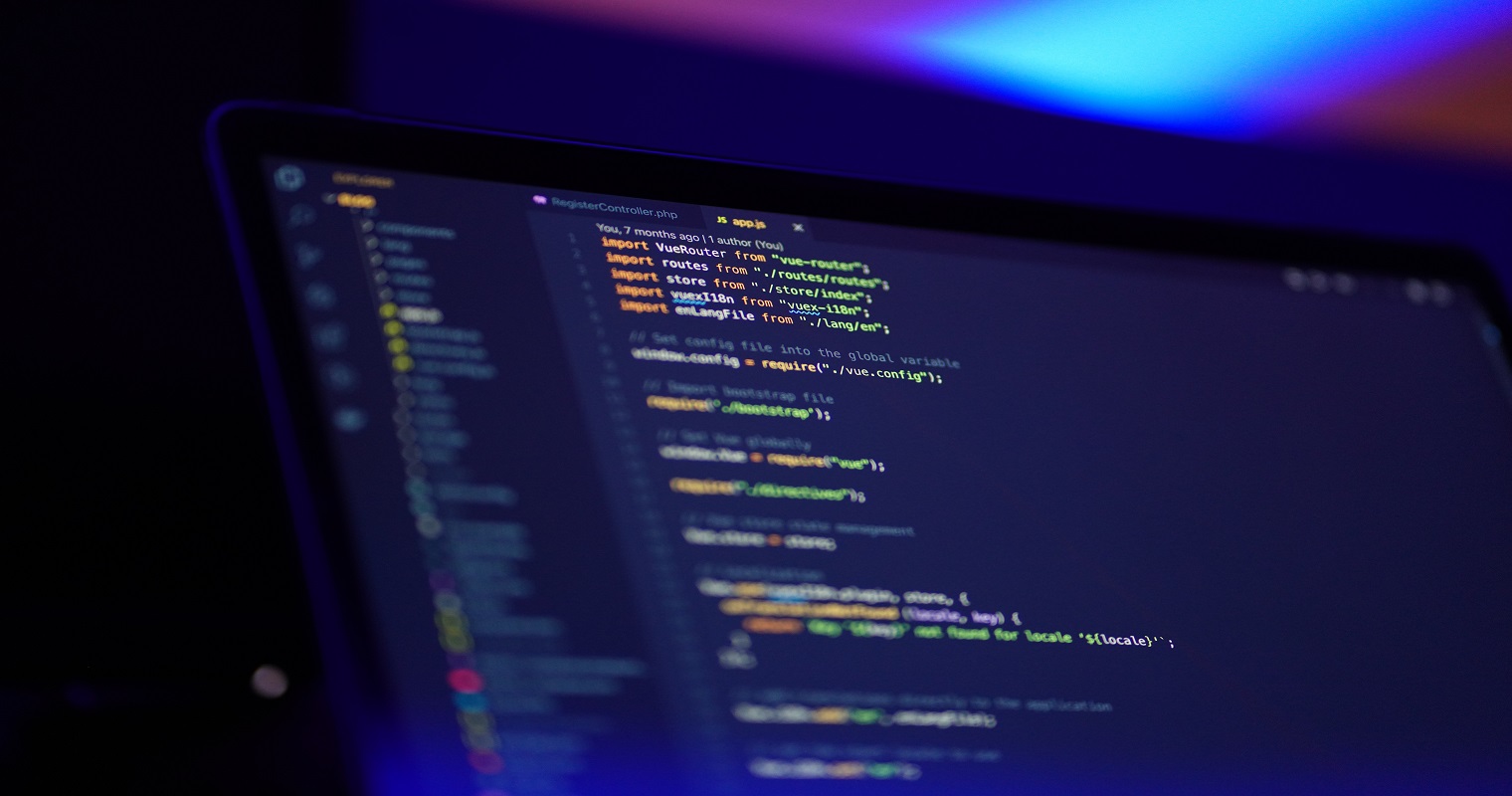 SOFTWARE DEVELOPMENT
Software is also sometimes used in a more narrow sense, meaning application software only. Sometimes the term includes data that has not traditionally been associated with computers, such as film, tapes, and records.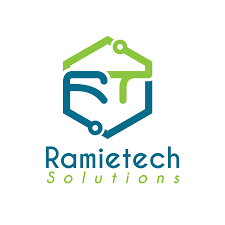 SOFTWARE DEVELOPMENT
Management Information System
Centralized Biometric Attendance Management System
Automation Software of Govt. Departments, NGOs etc
Digitization Softwares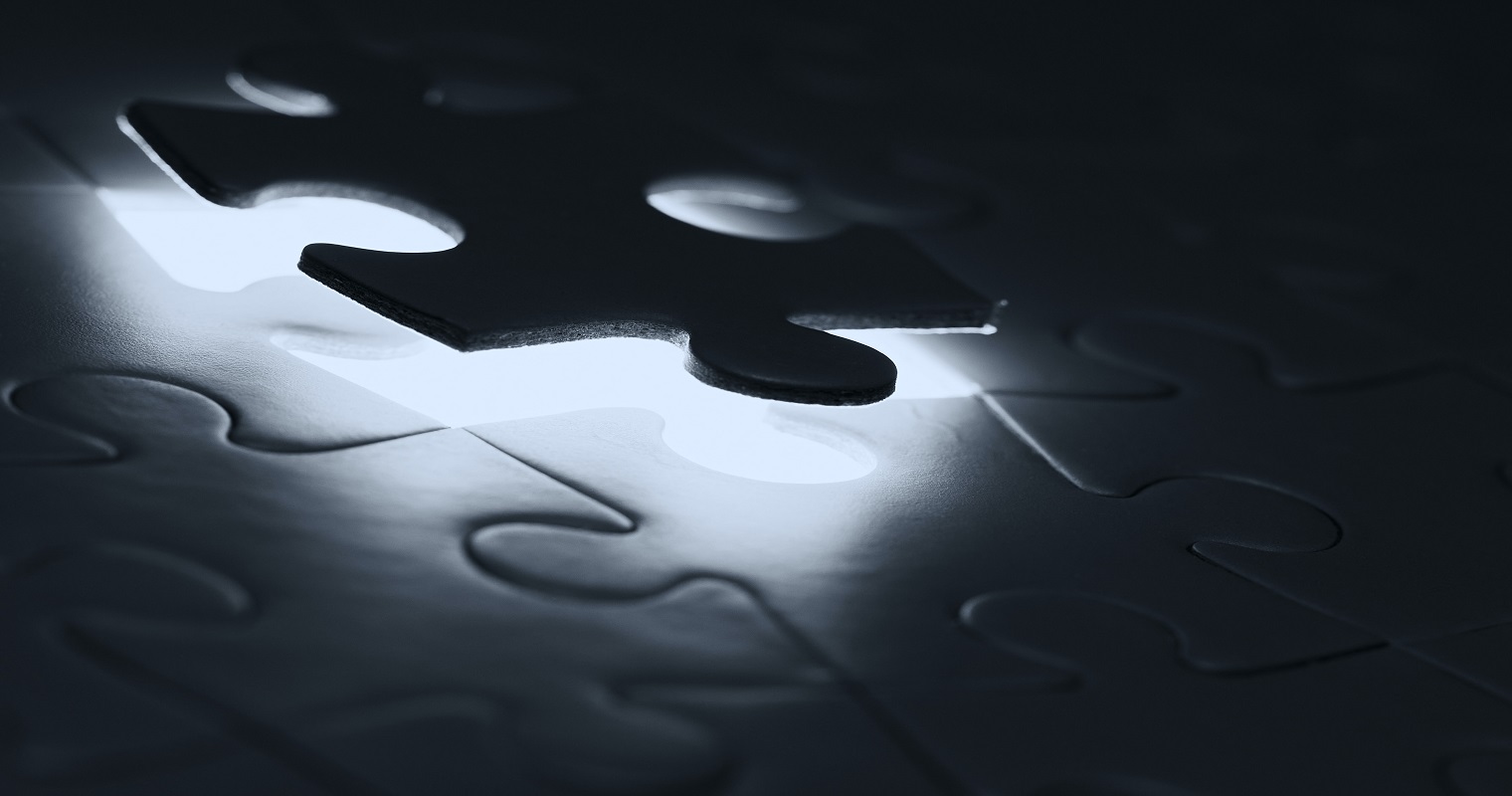 END TO END SOLUTIONS PROVIDER
A one-stop-point solution to your technological needs. Computers? Softwares? Security Surveillance Tools? Business Management Tools?
We got it all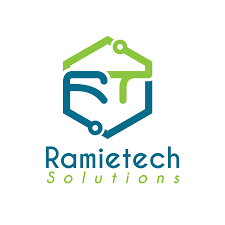 END TO END SOLUTIONS PROVIDER
Optimize a business's performance
Effective control solutions
Get a complete overview
Reduce duplication