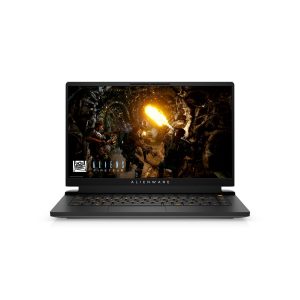 Great design changes
Love how it is lighter and easier to carry than the previous version though Windows 11 is new and I miss the face log-in system.
This was a purchase that was a long time coming. After years using a M14x, there was always the solid build quality that really hooked me to the Alienware brand. Performance parts are without question… but it's the build quality I'm back for.