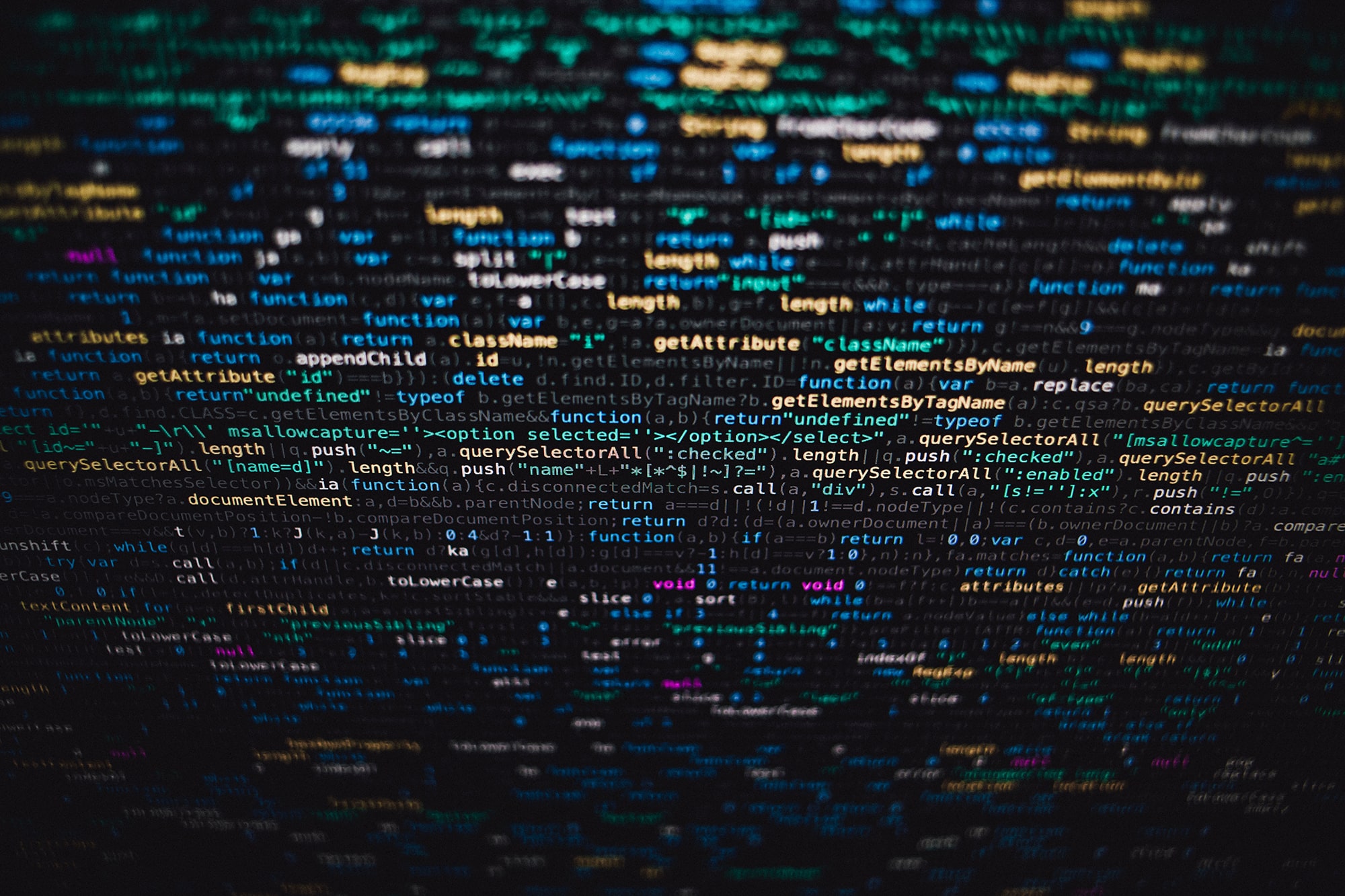 Computer H/W & Networking Devices
Infrared/Night Vision CCTV Camera
Uses Infrared technology
Used in poor lighting conditions or absolute darkness
C-Mount CCTV Camera
Used mostly outdoor.
Detachable lens to view beyond the normal distance.
IP CCTV Camera
Transmit recordings over the Internet
Can also work on wired technology
Day/Night Vision CCTV Camera
Used mostly outdoor.
For 24/7 surveillance.
Used often in low light conditions.
PTZ CCTV Camera
Pan, Tilt & Zoom
Employed in highly sensitive zones
Mostly used fro live monitoring
HD CCTV Camera
High Frame Rates
HD Quality
Used mostly in Casinos & Banks
Bullet CCTV Camera
Commonly used for outdoor security surveillance.
Used for indoor as well where long distant viewing is required.
It is weatherproof.
Biometrics are physical or behavioral human characteristics that can be used to digitally identify a person to grant access to systems, devices or data. Examples of these biometric identifiers are fingerprints, facial patterns, voice or typing cadence.
PRODUCTS
Complete hardware to attendance management solution with tablet-integrated biometric fingerprint reader, android application and attendance management dashboard.
Biometric hardware
✔ System Type: Biometric System
✔ Segment: Office
✔ Transactions: 50000
✔ Display Size: 2.8 Inch
✔ Identification Speed: 1 sec
✔ Color: Black
✔ Dimensions(WxDxH)mm: 185x140x30
Attendence App
✔ user friendly
✔ quick punch in and punch out
✔ employee enrollment
✔ customizable
✔ Employee engagement with direct messages

Kaspersky Security
Most Tested. Most Awarded. Kaspersky Lab Protection. For over 20 years, Kaspersky has been recognized as experts in the fight against malware and cybercrime.
In 2017, Kaspersky Lab products participated in 86 independents tests & reviews – and were awarded 72 first places and 78 top-three finishes.

End Point Security For Business
Kaspersky Endpoint Security for Business Advanced includes all of the functionality delivered by Kaspersky Endpoint Security for Business Select. plus additional technologies that do even more to protect your business.

Security For Home Users
Kaspersky Total Security helps protect your family – when they surf, shop, socialize or stream.
Plus, extra privacy protection securely stores their passwords & key documents… protects files & precious memories… and helps safeguard kids from digital dangers.

Enterprise Solutions
Kaspersky Security Solutions for Enterprise delivers true multi-layered protection, across every layer of the enterprise.

AZURE CLOUD SOLUTIONS
Azure Cloud solutions also provide storage services for storing and accessing data on the cloud, data management, and media services.
It also hosts common services such as provisioning, security, metering, billing and monitoring services.

MICROSOFT OFFICE & OFFICE 365
Many Office 365 plans also include the desktop version of the latest Office applications, which users can install across multiple computers and devices. The fully installed applications include Word, Excel, PowerPoint, OneNote, Outlook, Publisher, and Access. (Publisher and Access are available on PC only.)

DATABASE SERVER
A database server is more of a software component than a hardware component. It can provide database services to other programs residing in the same computer or any other network. It can provide database services to other computer programs or computers, as defined by the client-server model. The term may also refer to a computer dedicated to running such a program.

SHAREPOINT SERVER
We can deploy and manage SharePoint Server on-premises. It includes all the features of SharePoint Foundation. And it offers additional features and capabilities, such as Enterprise Content Management, business intelligence, enterprise search, personal sites, and Newsfeed.