Ramietech Solutions is one of Nagaland's progressive IT firms established in 2012. The firm's headquarters is located at P.R.Hill, Kohima with IT professionals providing a wide range of IT services and IT products to both private and public sector clients within and outside the state. We are committed to excellence, efficiency, timeliness, quality, customer satisfaction and sustainability of the products and services delivered.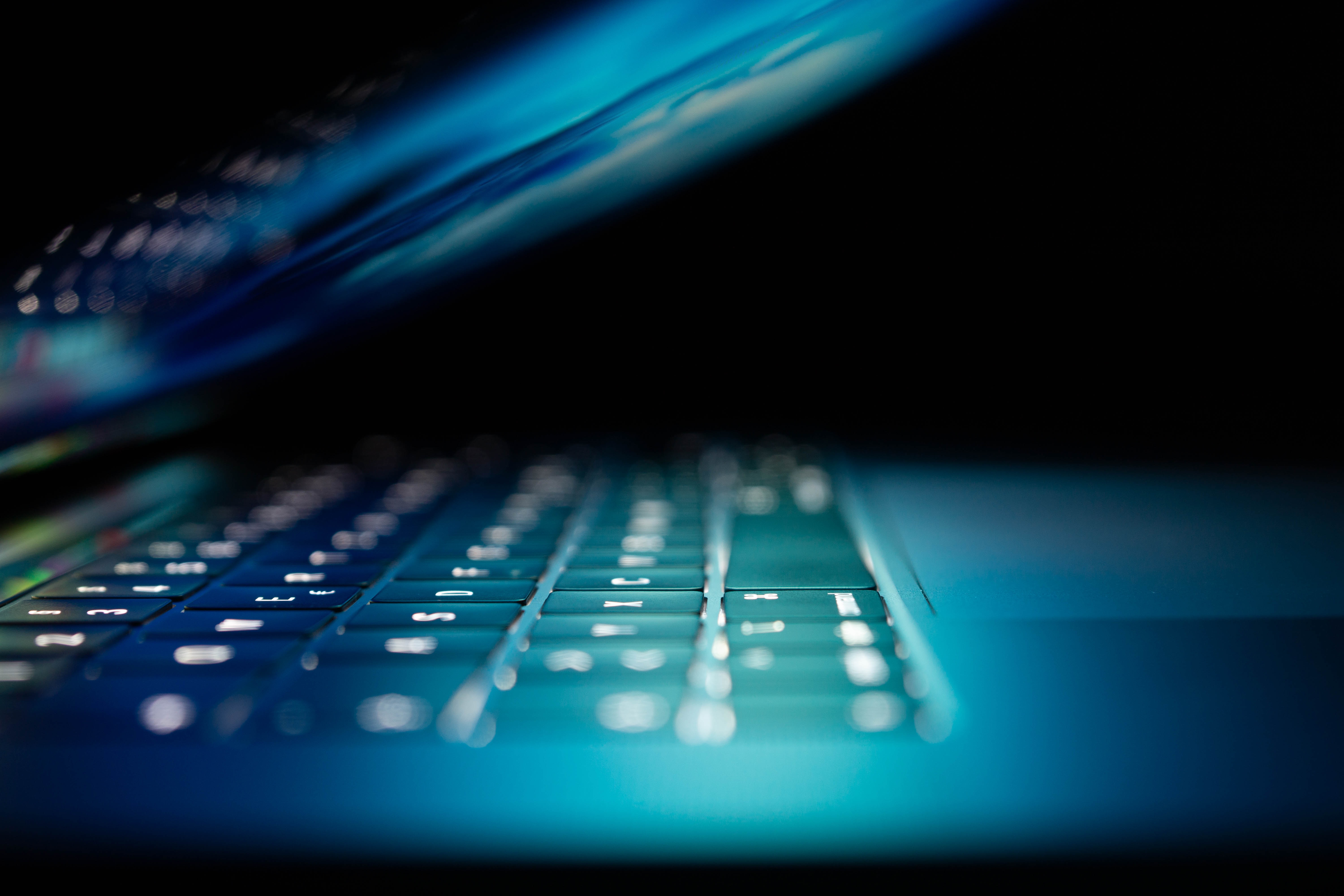 The driving force propelling the founders was based on the vision of empowering and transforming Nagaland through effective use of information technology. Starting its operations from a cramped one-room office, the company has come a long way and now its corporate office is based in a prime location in the heart of the state capital, Kohima. Our firm has also expanded our market reach and set up a branch in Dimapur.
Ramietech Solutions was founded with the primary objective to contribute substantially in the field of Information Technology in Nagaland and beyond

Our services and solutions range from the very basic IT services to the most complex IT Solutions and Infrastructure. Through IT consulting services, we strive to bring awareness amongst the various departments, NGOs, institutions & business establishments and to achieve their goals in the ever-growing demand of IT by delivering our expertise and services with up-to-date technologies. The firm has extensive expertise incompetently managing advanced technology projects, contracts and complex programs for clients in both private and public sectors.
The Company has also diversified its business to include retail sales of computers and accessories, IT-based print solutions, bio-metric and CCTV solutions. We have developed business partnerships with some leading industry leaders like Microsoft, Kaspersky, DELL, Ingram and HKVision which has greatly strengthened and enhanced our company and allowed us to have a competitive edge in providing our services, solutions and products to the client's total satisfaction.
'These are the guiding principles in whatever the firm undertakes which further strengthens the bond between us and our partners and clients.